Get Organized and Grow with the Hubspot CRM
We are CRM experts who will train and guide your team through setting up your Hubspot CRM so you can get organized and track the growth of your business.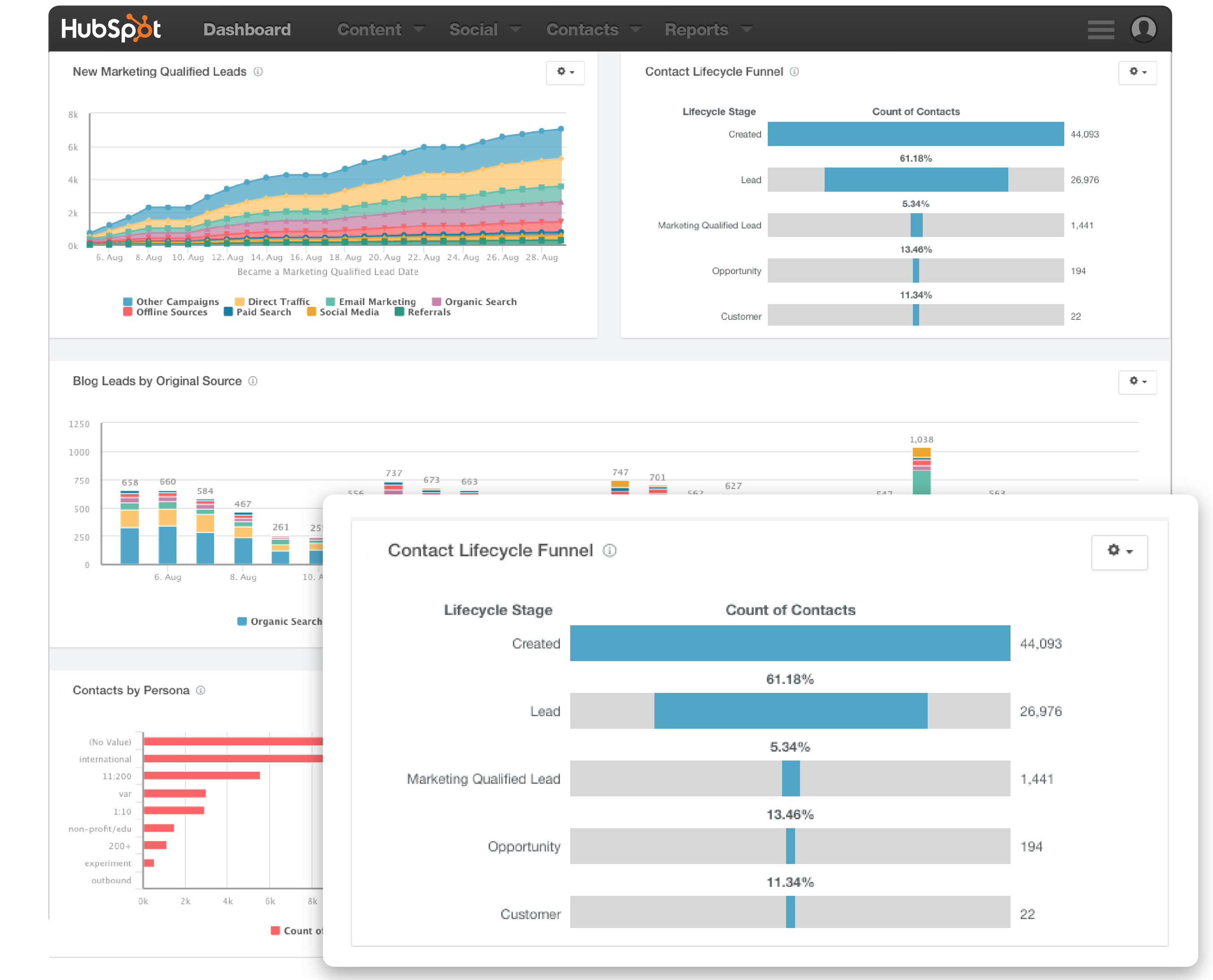 BIG PICTURE
Empower Your Business
HubSpert is designed to grow your business and support you in achieving your growth goals. We accomplish this by providing our expertise and guidance on how to leverage Customer Relationship Management (CRM) so that you get organized, create a strategy, and save time from simplifying your day-to-day marketing, sales, and service activities.
POWERFUL FEATURES
Here's what you receive
Organized Customer Data
Bring together all the data on your prospects and customers into one central database, allowing for greater insights into tracking and engagement across the journey.
Marketing Strategy
Create and execute a quarterly marketing strategy tailored made for your business and your business goals.
Lead Generation
Grow leads organically with Hubspot. From email marketing to contact segmentation, your Hubspert expert will work with you to streamline your process.
Business Growth
See your business grow through the organization of your processes, executing a marketing strategy, and finding potential bottlenecks in your process.
TESTIMONIALS
What our customers say
"The weekly tutorials are great, a little fast-paced, but they are recorded so it gives us newbies the opportunity to go back and review."
"Thank you for everything you've done to help guide me and coach me for the past several weeks and months. Since we last talked 30 hours ago, my website has landed 3 prospective patients. I can't recall in a single month since I've opened the doors that my website has landed even 2 prospective clients. "
"The team has both been great to work with and are very understanding when I am behind. I appreciate their expertise and organization."

SITUATION
Northwood Chiropractic and Wellness, a new Chiropractic office in the Twin Cities had excess capacity and needed to increase leads, patients, and connections with local businesses. They also want to simplify the scheduling process for DOT physicals.
SOLUTION
Partnering with Hubspert we documented their business goals and customer journey. From there we utilized the Hubspot CRM to organize their client contacts, create an easy to execute marketing strategy, and provided Hubspot training to accomplish their goals in-house.
IMPACT
Northwood Chiropractic was able to increase its online bookings and appointments by over 200% within its first few months. The team at Northwood Chiropractic were also able to create and execute a marketing strategy that included email marketing, social media, and blogging.
What exactly is Hubspert Program?
Hubspert empowers businesses to utilize the Hubspot CRM to organize and grow their business. We have a team of CRM experts on our team ready to answer your questions.
How fast will my Hubspert respond?
Our experts are online from 8am to 4pm CST. They will respond to your questions via chat or email within an hour of your message. Our SLA is one business day.
What kind of questions can I ask my Hubspert?
You can ask your expert anything! Or almost anything...
We're here to answer any questions you have about HubSpot CRM, marketing hub, sales hub or service hub.
This includes how to bet use HubSpot to market your business and make the tool work best for YOU!
I have a billing and account question, whom do I contact?
Send any and all account and billing questions to client@hubspert.com. We usually respond within one to two business days.
Get notified on new CRM insights
Be the first to know about new CRM and Marketing insights to build or refine your business processes with the tools and knowledge of today's industry.